UPTIME – UNIFIED PREDICTIVE MAINTENANCE
OPTIMISE YOUR MAINTENANCE WITH AI
Use your operational data
to anticipate failures and streamline your maintenance investments.
PLATFORM
A modular, adaptive and scalable platform to manage all your assets with full insight.
The UPTIME Platform enables manufacturing companies to fully exploit real-time and historical data. It takes assisted decision-making to the next level by presenting maintenance scenarios with the optimal maintenance actions to implement at the optimal time. You are then able to mitigate risks, minimize maintenance costs and improve OEE.
Modules
SENSE
DATA AQUISITION
All your assets, connected.

DETECT & PREDICT
STREAM DATA ANALYTICS
Act before faults occur.

ANALYZE
batch data analytics
Drill down into your data –
get real insights.
FMECA
Risk Assessment
Improve your asset's performance
with data-driven risk analysis.
DECIDE
Proactive Decision Making
Let AI help you making the
best maintenance decisions.
VISUALIZE
Visual Analytics
See what matters
in your data.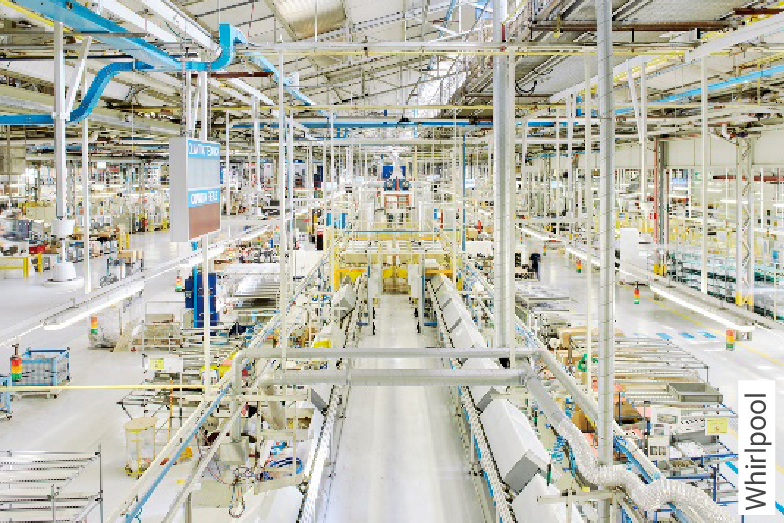 "Open source, modularity are some of
the great values of UPTIME Platform"
"Flexibility, dynamicity are key advantages in addition from the obvious value of predictive maintenance"
"Real data and reporting capabilities of
UPTIME platform are the strong points"